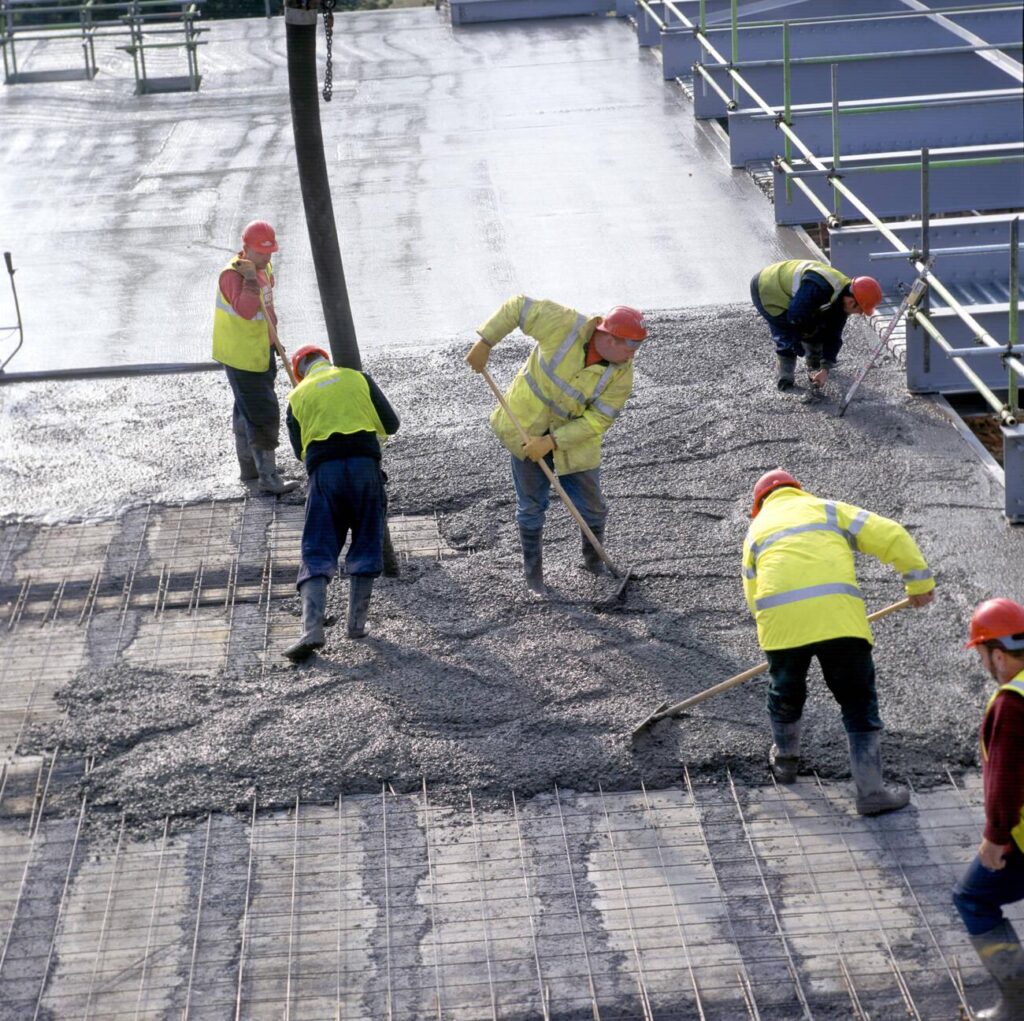 Our Approach to Concrete Slab Design
Our concrete slab design services cater to a variety of needs, whether it's for a suspended slab or a ground floor slab designed to span over poor ground conditions. The design principles remain the same for both types, with the main difference being the construction process. A suspended slab is cast on formwork, while a ground floor slab is typically cast directly on the ground.
When dealing with poor ground conditions, a standard ground-bearing slab may not be suitable due to the risk of large settlements and potential cracking. In such cases, we offer several solutions. One option is a suspended timber or concrete 'beam and block floor'. Alternatively, we can design a ground-bearing floor slab that is specifically engineered to span over the poor ground. This solution is often the most cost-effective and is favoured by many builders due to its practicality and efficiency.
Our structural calculations for a concrete slab design include designing either a one-way or two-way spanning slab, depending on the layout of the building. Two-way spanning slabs are more economical, but the choice of slab is determined by the number of supporting walls and the specific requirements of the project.
All our designs are carried out in accordance with BS 8110, ensuring they meet the highest standards of safety and quality. The calculations we provide are suitable for Building Regulation approval, giving you peace of mind that our designs are compliant with all relevant regulations.